Accessibility Quick Links
At CIBC, we understand the unique opportunities and challenges facing technology companies.
We build long-term relationships with management teams and financial sponsors across the country by investing time to get to know each business, and leveraging our experience to structure credit and banking solutions to meet the unique needs of technology companies at all stages of development.1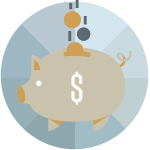 Early Stage
For bootstrapped and angel- or venture-backed firms with negative or intermittent cash flow, we can provide venture debt and asset-based lines of credit, as well as introductions to equity sources and management team and board members as firms look to add new perspectives for growth.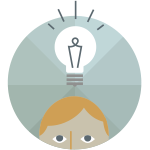 Mid/Growth Stage
Whether founder-owned or sponsor-backed, we can provide companies in controlled-burn, situation, or positive cash flow situations with venture debt, asset-based lines of credit, and recurring revenue facilities to support working capital, continued growth, and acquisitions.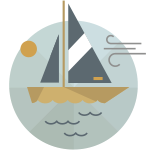 Late Stage/Mature
For mature companies generating cash, we can structure secured and unsecured working capital, growth, and acquisition financing solutions for standalone and private equity-backed firms – with loan syndication capabilities well in excess of $100 million.
Additional Services
We can also leverage our interest rate and foreign exchange solutions2, and liquidity and investment management capabilities3, to help you manage risk and enhance returns. We also provide customized private banking services for entrepreneurs, management teams and employees to protect and grow the assets they have worked so hard to build.