Accessibility Quick Links
Construction and Engineering Banking

CIBC's Construction and Engineering Group works with companies in all segments of the construction industry, including architects, engineers, general contractors, prime contractors, specialty contractors and material suppliers.
Based at CIBC's U.S. Region Headquarters in Chicago, our team serves the construction market from coast to coast. Our reach allows us to gain a comprehensive understanding of your business as well as a familiarity with various local and regional construction markets.
We understand the highly cyclical nature of the industry and collaborate with clients to meet their banking needs at all stages of the cycle.
We work to gain a deep understanding of your business in order to craft credit structures that are appropriate. We tailor solutions while being mindful of certain nuances such as bonding, percentage of completion accounting, and employee and customer relationships.
Our mission is to create compelling solutions that help your business succeed and grow. Contact us to see how we can put our unique expertise to work for you.
See a complete list of services offered by the Construction and Engineering Group.

Recent Transactions
Here are just a few of the companies just like yours that have partnered with CIBC: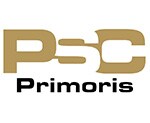 Senior Credit Facility
Co-Lead Arranger & Administrative Agent
Treasury Management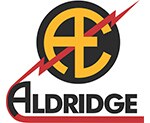 Senior Credit Facility
Sole Provider
Treasury Management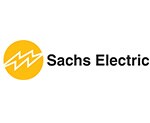 Senior Credit Facilities & Co-Lead Arranger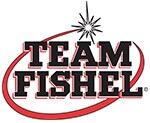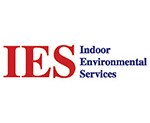 Senior Credit Facility
Sole Provider
Treasury Management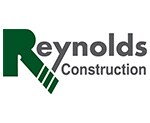 Senior Credit Facility
Sole Provider
Treasury Management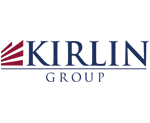 Senior Credit Facility
Sole Lead Arranger & Administrative Agent
Treasury Management
For more information, contact:
Matt Gibbons
Managing Director
312-564-1233