Accessibility Quick Links
CIBC's Capital Markets Group offers a full suite of interest rate and currency hedging solutions in traded currencies. Our team of highly experienced specialists is committed to serving as your resource throughout the entire process, from identifying and managing exposures to executing strategy and assessing its effectiveness.
We work with every client to provide solutions optimized to achieve their unique financial markets and risk management objectives.
By offering comprehensive Capital Market expertise, we can be the single contact for your capital markets risk management needs1: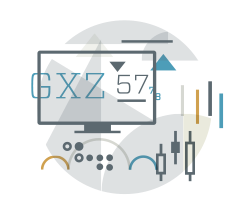 Provide Context to Markets

Market Updates

Economic outlook

Federal Reserve insights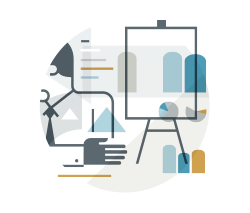 Identify Market Risk

Understand client's risk management objectives

Debt and currency portfolio analysis

Quantify risk utilizing scenario and value-at-risk analyses

Help determine appropriate fixed/floating mix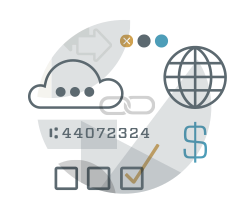 Structure Trade and Execute

Evaluate pros and cons of potential hedging strategies

Provide indicative pricing

Prepare required pre-trade documentation

Trade execution and post-trade support
For more information contact:
Keith Rofrano
Managing Director and Head Mid-Market Solutions Group – U.S.
312-564-1358