Accessibility Quick Links
Our Mid-Market Solutions Group, headquartered in Chicago, provides a full suite of hedging solutions, dynamic e-commerce products and a rich combination of fundamental, quantitative and technical analysis to help meet the unique needs and challenges of commercial, wealth management, personal, and small business clients across North America.
We combine years of experience, extensive industry knowledge and a broad and deep set of capital markets services to help clients effectively manage risk and grow their business. Our clients rely on us to effectively manage their risk in an unpredictable market.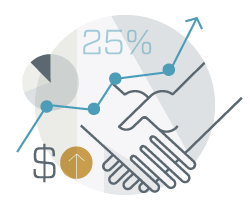 Foreign Exchange
A robust foreign exchange platform complete with market-making capabilities in both domestic and growth markets, customized hedging and risk management solutions.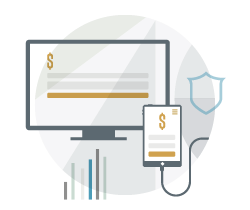 E-Solutions

Powerful e-Commerce products including FX Online @ CIBC — our advanced web-based portal for FX payments — easily accessible from your desktop, laptop or tablet.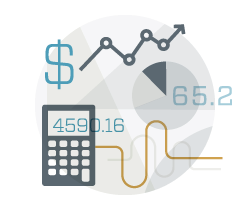 Rates

A full suite of interest rate derivative products with structured hedging solutions in multiple currencies.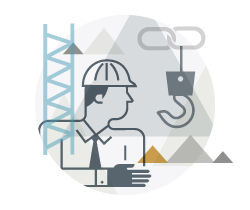 Commodities

An array of commodity risk management solutions across energy, commodity index products, precious metals, agricultural products and base metals.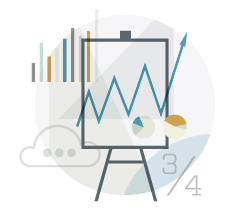 Economics

Leading analysis and timely forecasts of trends in the North American economy, the political environment and financial markets.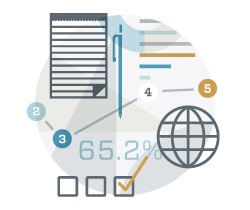 Macro Strategy and Desk Strategists

Topical research focused on fundamentals, valuation and trade ideas across foreign exchange, interest rates and commodities.

For more information contact:
Keith Rofrano
Managing Director and Head
Mid-Market Solutions Group – U.S.
Global Markets
CIBC Capital Markets
312-564-1358