Accessibility Quick Links
To us, a small business is anything but
CIBC1 offers simplified products, transparent terms and a dedicated team so that you can spend more time on your business and less time on your banking. We get to know you, and together develop an approach tailored for your business needs—delivering the right solutions now and anticipating ways to capitalize on future opportunities.
Tools and resources to fit all facets of your business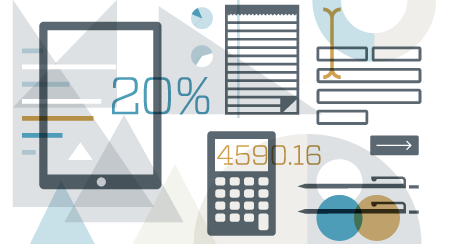 We want to help you stay as informed about your small business finances as possible. That's why each of our calculators and tools is specifically designed to empower your business to make the smartest choices possible.
I always know that when I call, I will be treated as if I am the only customer. My team provides top-rate service. Whether it's a banking issue, marketing advice or simply assisting me to find a right answer.
Cheryl Wellman, Accounting & Credit Manager, Lindy Manufacturing Co.
Check on your finances anytime, anywhere
Access the way you want it. Our online banking site has everything you need to transfer funds and monitor your financial growth, and you can see it all on your mobile phone, too. We want to help, every which way.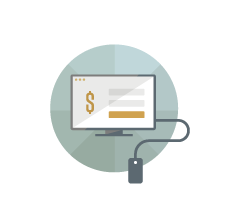 Online
Sign on to your account for up-to-the-minute information about your accounts, with tools designed specifically for speedy banking.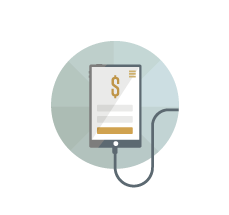 Mobile
Transfer between your accounts at CIBC or pay a bill on your mobile device when you want, where you want with apps for Android and iOS.
Call now to start the relationship
(877) 448-6500