Accessibility Quick Links
To us, a small business is anything but
CIBC1 offers simplified products, transparent terms and a dedicated team so that you can spend more time on your business and less time on your banking. We get to know you, and together develop an approach tailored for your business needs—delivering the right solutions now and anticipating ways to capitalize on future opportunities.
Bank smarter with tailor-made financial calculators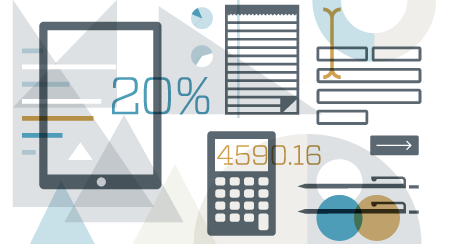 We want to help you stay as informed about your small business finances as possible. That's why each of our calculators and tools is specifically designed to empower your business to make the smartest choices possible.