Accessibility Quick Links
A trusted partner.
Earning clients' trust - every day
Affluent individuals and families turn to CIBC Private Wealth Management for a long-term, trusted partner that can serve all of their investment, trust and private banking needs. Additionally, our fiduciary culture ensures we remain accountable for results and act in clients' best interests.

What's important to you
Our relationship with you is based on a simple philosophy — ask the right questions, listen carefully to your answers. Before we can envision what wealth management will mean for you and your family, we need to learn what is most important to you and your family. As part of our discovery process, together we will explore some of the issues of holistic wealth management, including:
Investment management
Income and retirement
Wealth transfer
Fiduciary services
Banking
Family legacy
Philanthropy

Business succession
Risk and protection
Beyond delivering these services, it's how we're delivering them that's unique.

Three key strengths, in combination, distinguish our offering to you: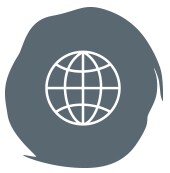 Proven multi-asset class investment platform*


Proprietary investment strategies comprised of individual stocks and bonds
Select external managers create a fully diversified platform
Unique access to alternative investments
GIPS-compliant track record of strong, risk-adjusted returns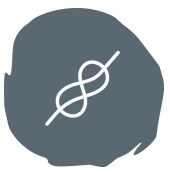 Access to cohesive Wealth Planning and Trustee Services


Comprehensive financial and legacy planning capabilities
Organized and simplified analysis of financial and estate plan
Wealth transfer and entity management guidance
Full trust services offering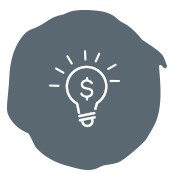 Tailored Private Banking solutions1


Leading commercial bank for business needs
Custom lending options to provide liquidity when needed; residential real estate financing
Deposit accounts with attractive interest rates and online access
High-quality client experience
CIBC Private Wealth Management's professionals work together in multi-functional teams that are led by senior advisors with an average of 28 years of industry experience. Your local team will provide high-touch services and proactively incorporate the best thinking from internal and affiliated experts in investments, wealth strategies and private banking to develop and implement your personalized, holistic wealth plan.
Throughout the course of our relationship, we commit to provide the highest-quality client experience as we help achieve your goals for your wealth and legacy.
We look forward to getting started
It would be our privilege to serve you and your family — today and for years to come.
CIBC digital banking
Access your account anywhere, anytime.
Manage your accounts with ease wherever you are. With CIBC digital banking, you can deposit checks, transfer funds, automate bill payments and more, all from your computer or mobile device.
Call now to start the relationship
312-447-7882