Accessibility Quick Links
At CIBC, we believe your business deserves a unique banking relationship. We'll invest the time to understand your company so we can build a banking partnership that fits your business and delivers on your goals.
Financing solutions
CIBC's breadth of products and services specifically tailors to our middle market clients. Whether a multi-generational, family-owned business or a sponsor-backed company, our clients benefit from our ability to structure solutions that generally allow for higher cash flow leverage and more flexible covenant packages. We are comfortable in a variety of debt structures from all senior debt, senior and junior debt financing, and split-lien transactions with an asset-based working capital solution. With total debt abilities of up to $75 million, coupled with syndication capabilities of over $150 million, we can help qualified companies secure asset-based financing for the following needs:
Recent transactions



Our asset-based lenders understand the challenges facing middle market business owners and executives. We take the time to get to know you, your business, and what matters most to provide the customized solutions and advice your business deserves. Since 2009, the Asset-based Lending team has extended over $3 billion in asset-based commitments to over 200 companies across 35+ states.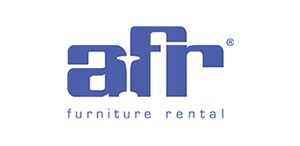 Pennsauken, NJ
Senior secured facilities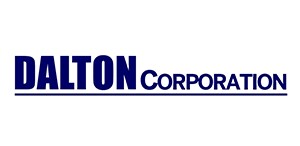 Warsaw, IN
Senior secured revolver
Hayward, CA
Senior secured facilities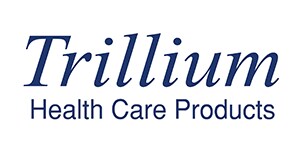 Brockville, Ontario
Split lien facility
Buffalo, NY
Split lien revolver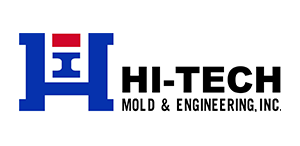 Rochester Hills, MI
Senior secured facilities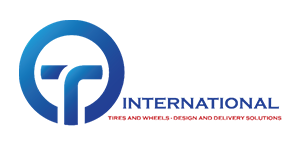 Rome, GA
Senior secured facilities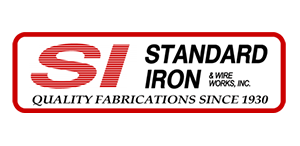 Monticello, MN
Senior Secured facilities
The Asset-based Lending team
From our headquarters in Chicago and regional offices across the country, we serve middle market clients coast to coast.