Accessibility Quick Links
At CIBC, we believe your business deserves a unique banking relationship. Our experienced Asset-based Lending team specializes in crafting financing solutions specifically for clients whose best assets go beyond the balance sheet. We'll invest the time to understand your company so we can build a banking partnership that fits your business and delivers on your goals.
Financing solutions
CIBC's breadth of products and services specifically tailors to our middle market clients. Whether a multi-generational, family-owned business or a sponsor-owned business, our clients benefit from our ability to structure solutions beyond traditional asset values. The structure of Asset-based Lending solutions typically allows for higher leverage and more flexible covenant packages while the monitoring of collateral typically allows for greater access to liquidity. With direct lines of credit1 from $7.5 million to $50 million and syndication capabilities1 of over $150 million, we can help qualified companies secure financing for:
Acquisitions and mergers
Turnaround
Recapitalization
Inconsistent earnings history
Balance sheet restructuring
Debtor-in-possession financing
Capital expenditures
Recent transactions

Our asset-based lenders understand the challenges facing middle market business owners and executives. We take the time to get to know you, your business and what matters most to provide customized solutions and advice your business deserves. Since 2009, the Asset-based Lending team has extended over $2 billion in asset-based commitments across 31 states.

IntelliQuick Delivery



Phoenix, Arizona
$8 million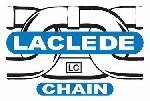 Laclede Chain
Fenton, Missouri
$25 million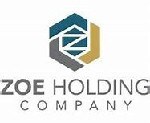 Zoe Holding Company
Scottsdale, Arizona
$25 million

Daybreak
San Diego, California
$15 million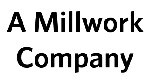 A Millwork Company


Midwest
$24 million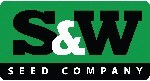 S&W Seed Company
Longmont, Colorado
$35 million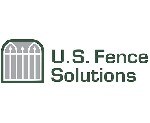 U.S. Fence Solutions
Balch Springs, Texas
$31 million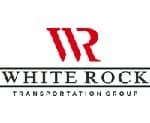 White Rock Transportation Group
Houston, Texas
$7.5 million
The Asset-based Lending team
From our headquarters in Chicago and regional offices across the country, we serve middle market clients coast to coast.
Contact the Asset-based Lending team: