Accessibility Quick Links
At CIBC, we recognize that not every company's best assets are reflected on its balance sheet. With direct lines of credit from $7.5 million to $25 million and syndication capabilities of over $100 million, our Asset-based Lending team can help qualified companies secure financing for:
Growth

Turnaround

Recapitalization

Seasonal Sales

Mergers and Acquisitions

Shareholder Buyout


 
Financing Solutions
Our experience and unique approach allows us to find solutions that can extend beyond typical asset-based lending structures.
Whether your business is multi-generational family-owned or a financial sponsor-owned, our clients benefit from our experience and unique approach that allows us to find solutions beyond the traditional asset values of typical asset-based lending structures including:
Turnaround

Seasonal Sales

Balance Sheet Restructuring

Debtor-in-possession Financing

Inconsistent earnings history

Recapitalization

Mergers and Acquisitions

Shareholder Buyout

Capital Expenditures
 
Recent Transactions
CIBC's Asset-based Lending Team has over 150 years combined experience providing businesses just like yours access to the capital they need.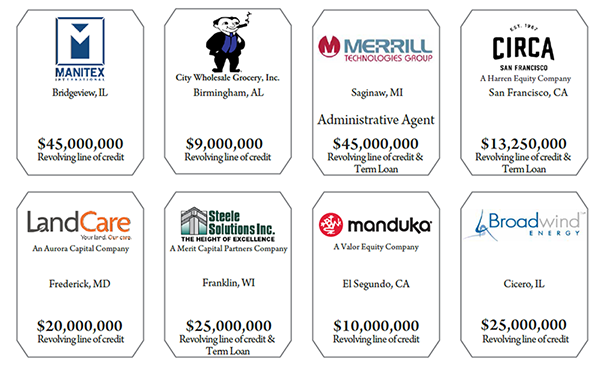 The Asset-based Lending Team
Since 2009, CIBC's national platform has extended over $1 billion in asset-based commitments across 28 states.
We know expertise matters. That's why the same senior management team that oversees the Asset-based Lending Team also structures, underwrites and guides every transaction, providing the flexibility, timeliness and certainty your business deserves.
Contact the Asset-based Lending Team:
East
Jean Page
Managing Director
(954) 235-5187


Midwest
Mitch Rasky
Managing Director
(312) 564-6954

Southwest
John Roberts
Managing Director
(818) 389-6607

Southcentral
Loren Willet
Managing Director
(214) 300-5241


Pacific Northwest
Lisa DeSantis Adams
Managing Director
(310) 721-5250

Northeast
Paul Oris
Managing Director
(412) 500-7678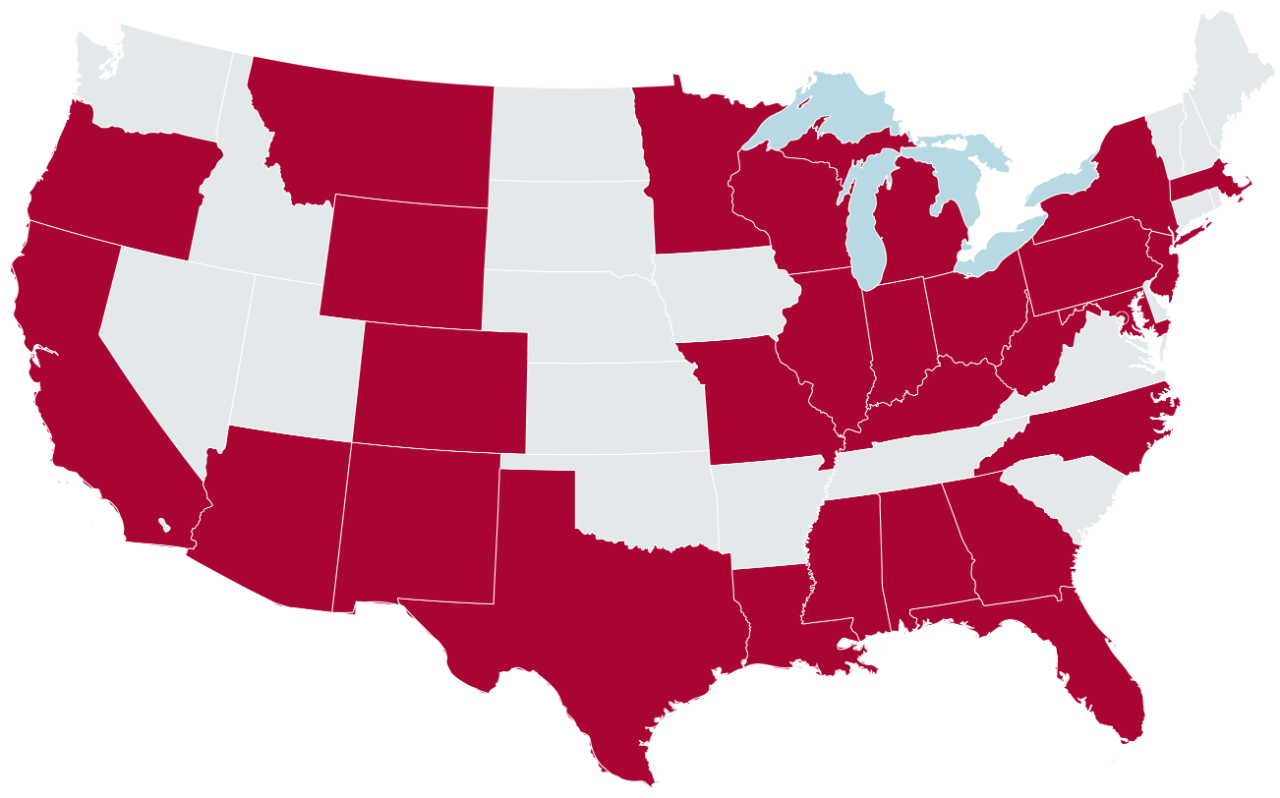 For more information contact:
Bob Corsentino
Managing Director
(312) 564-6969
Bruce Denby
Managing Director
(312) 564-6963