Accessibility Quick Links
Financial Institutions Banking
The Financial Institutions Group understands the unique depository, liquidity and cash management needs of financial services companies. We take a relationship-based approach to provide solutions across all levels of the asset management structure including: Principal/Employee, Management Company, Fund and Asset.
 
Who Do We Serve?
Asset Managers

Broker-Dealers

Commodity Trading Advisors

Family Offices

Financial Exchanges

Financial Sponsors

Fund Administrators

Fund of Funds

Futures Commission Merchants

Hedge Funds

Proprietary Trading Firms


 
What Services Do We Provide?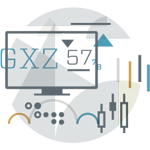 Capital Markets1
Foreign Exchange Spots and Forwards

Interest Rate Derivatives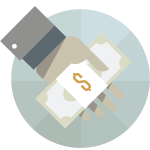 Credit2
Capital Call Facilities

Loan Syndications

Management Company Lines of Credit

Subscription and Redemption Facilities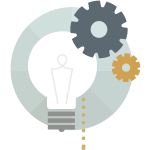 Custodial and Escrow
Custodial and Safekeeping Services

Corporate Agency Investment Services

Deposit Account Control Agreement

Corporate Agency Investment

Qualified Custodian Services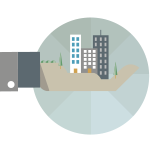 Disbursement and Receipts
Commercial Card

Domestic and International Wire Transfers

SWIFT (MT103s)
Information Reporting
Business NetBanking (Online Banking)

Current and Prior Day Reporting

File Transfer Protocol (FTP)

SWIFT (MT900s, MT910s and MT940s)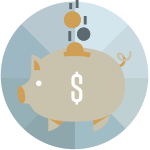 Liquidity
Certificates of Deposit

Demand Deposit Accounts

Earnings Credit Rate (ECR)

Money Market Savings Accounts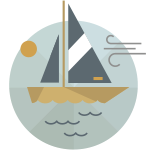 Private Banking2
Residential Financing

Partner Lines of Credit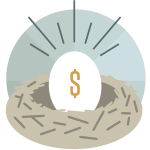 Retirement Plan Services1
401k Services

Advisory and Custody

Consulting (401k, Profit Sharing, Pension)
For more information, contact:
Joe Wicklander
Managing Director
(312) 564-3836 
Matt Logan
Managing Director
(312) 564-3837 
Terms and conditions

Show or hide

1 Trust Services, Investment Products, and Capital Market Products are not FDIC insured; not deposits or obligations of, or guaranteed by, CIBC; and are subject to investment risk, including loss of principal.

2 All loans and other extensions of credit are subject to credit approval.