Accessibility Quick Links
Helping financial sponsors pursue their goals while meeting the complex needs of their portfolio companies, funds, management firm and principals requires a specialized banking approach. To deliver targeted solutions and industry expertise to these unique relationships, we commit a highly qualified team of bankers to serve you with best-in-class service and business insight.

Every sponsor transaction is unique. To help you succeed, we evaluate each opportunity with your long-term goals in mind. We work with all types of sponsor financings including portfolio companies, funds, as well as partners and management, to provide them with industry-specific products and services.
December 2020
Sole Lead Arranger
$78,000,000
Credit Facility
Add-on acquisition
2nd platform financed
November 2020
Participant
$40,000,000
Credit Facility
Add-on acquisition
3rd platform financed and fund's servicing bank
November 2020
Sole Lead Arranger
$173,000,000
Credit Facility
Add-on acquisition
10+ platforms financed and fund's servicing bank
August 2020
Sole Lender
$75,000,000
Capital Call Facility
Bridge LP capital calls plus platform investment support
5+ platforms financed
Our representative relationships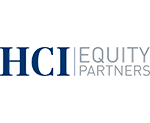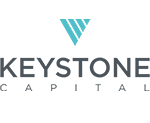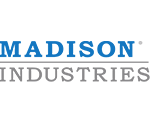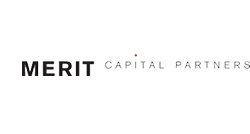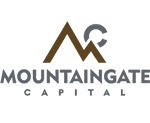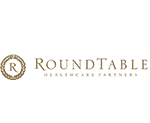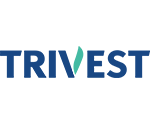 For more information, contact: