Accessibility Quick Links
CIBC Bank USA has the products to fit your personal banking needs.
Bank smarter with tailor-made tools and resources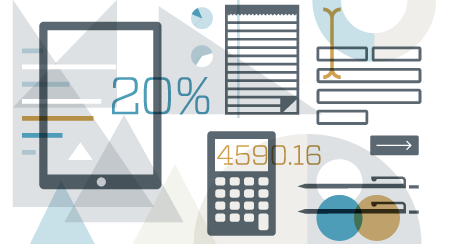 Personal finance decisions are among the most important you make. We provide a comprehensive selection of calculators to simplify the planning process.
CIBC digital banking
Access your account anywhere, anytime.
Manage your accounts with ease wherever you are. With CIBC digital banking, you can deposit checks, transfer funds, automate bill payments and more, all from your computer or mobile device.
Call now to start the relationship
(877) 448-6500