Accessibility Quick Links
Serving the institutional and middle markets, CIBC's Commercial Real Estate Group provides financing to dynamic and growing companies that develop, own and operate commercial real estate.
 
Services and Areas of Expertise
Our dedicated team has a depth of industry knowledge that allows us to provide custom solutions to meet the needs of real estate owners, investors and developers.
At CIBC, our emphasis is on relationships, not just transactions. Our lenders combine creative solutions with market expertise to develop long term relationships. The result is comprehensive financing tailored to the operational needs and long term strategic goals of our customers.
Credit is provided for construction, acquisition, redevelopment and refinancing opportunities for all core property types including office, industrial, retail, multifamily, student housing and for-sale housing.
Supported by our experienced Syndications team, we are able to accommodate financing projects of all sizes.
 
Financing and Lending
We offer a full range of lending solutions from short term bridge loans to mini-perm loans of up to seven years including: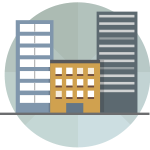 Property Level Term Loans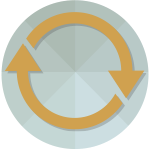 Revolving Lines of Credit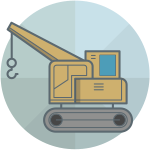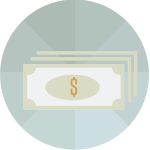 Subscription Lines of Credit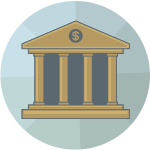 Banking Services
We have a team of dedicated Client Service Specialists who understand the unique deposit needs of our real estate customers from opening accounts to treasury management. Every client has a dedicated banking representative to assist with all of your specific banking needs.
For more information, contact:
Karen Case
Executive Managing Director & President, Commercial Real Estate
(312) 564-1228