Accessibility Quick Links
Our online-only CDs mean we pass the savings on to you.
Bank without paying a monthly account maintenance fee, and pay only 30 days of simple interest if you withdraw early.
Grow your money faster with monthly compounding interest, and earn a higher rate for accounts with $25,000 or more.
Plan your future with ease. With locked-in rates, you always know how much you're earning.
Apply online, and manage your account using CIBC NetBanking or the CIBC US Mobile Banking App.
Choose a CD that fits your savings goal
9 MONTH CD
1.85%

APY
Accounts with $25,000 or more
1.80% APY
Accounts under $25,000
12 MONTH CD
1.90%

APY
Accounts with $25,000 or more
1.85% APY
Accounts under $25,000
Open an Agility CD in 3 simple steps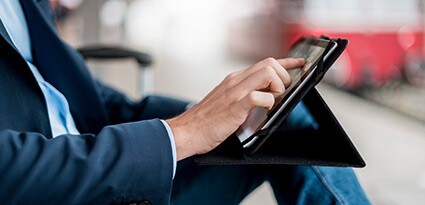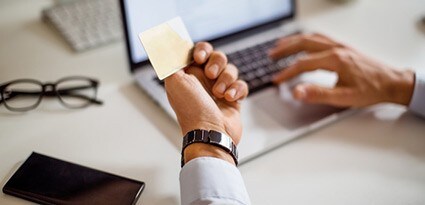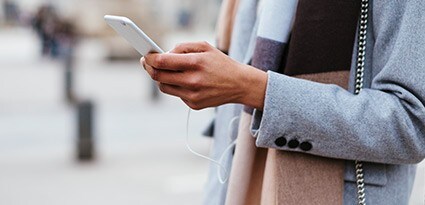 Complete your online application
Here's what you need to apply:
✓ You must be 18 years of age or older
✓ Social Security number
✓ U.S. driver's license or state-issued identification
✓ Current U.S. home address
✓ Employment information
✓ Information about joint owner (if applicable)
Fund your account
We offer multiple ways to deposit your money:
✓ Transfer from another U.S. bank
✓ Mail us a check
✓ Transfer from your other CIBC Bank USA bank accounts
Follow the steps in your

confirmation email
To transfer money from another bank, activate your account
To fund your account by check, mail it to CIBC Bank USA c/o Agility Accounts, 6825 West 111th St., Worth, Illinois 60482
To view your internal transfer, sign on to NetBankingOpens a new window in your browser.
Savings that grow with you
Need help? Connect with us