Accessibility Quick Links
We are committed to supporting our communities and making a meaningful impact in the lives of our neighbors.
As a reflection of the diverse interests of our people, clients and neighbors, our contributions are spread among a variety of causes: financial literacy, affordable housing, arts and culture, disaster relief, economic development, health care and social services, to name a few.
As a bank, we have a special ability to provide education on the importance of good personal finance and banking habits. We believe the best place to start is with children, giving them the tools they need to be financially responsible for life.
We seek out opportunities where we can not only make substantial contributions but spend our time volunteering. Because we know this is how change happens.

We're proud to support...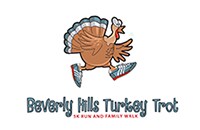 Beverly Hills Turkey Trot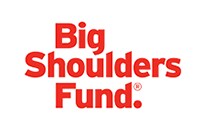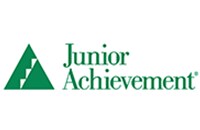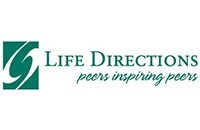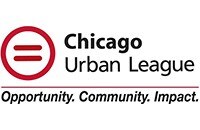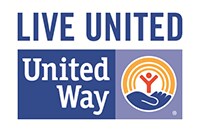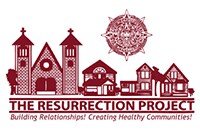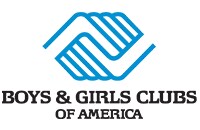 Boys & Girls Clubs of America