Accessibility Quick Links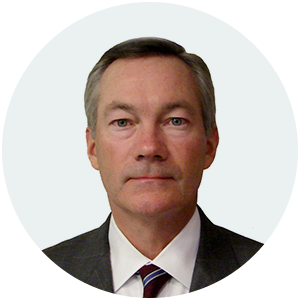 Thomas J. Bieke
Managing Director and U.S. Chief Credit Risk Officer
Thomas J. Bieke is Managing Director and Chief Credit Risk Officer for CIBC's U.S. banking operations. He is a member of the U.S. Executive Committee, the U.S. Inclusion and Diversity Advisory Council and the Global Leadership Team.

Bieke joined CIBC through the 2017 acquisition of The PrivateBank, where he held a similar role as Chief Credit Risk Officer. He joined The PrivateBank in 2009 from Fifth Third Bank, where he was tapped to form a new National Commercial Banking unit to serve 5 northeast and southeast markets. Prior to that, he spent 17 years at LaSalle Bank in Chicago, where he last served as head of the bank's Regional and International Corporate Banking group. He began his career with American National Bank & Trust Co. of Chicago.
Tom received his bachelor's degree in economics from Kalamazoo College and his M.B.A. from the University of Chicago.